JAZZ CITY - NEW YORK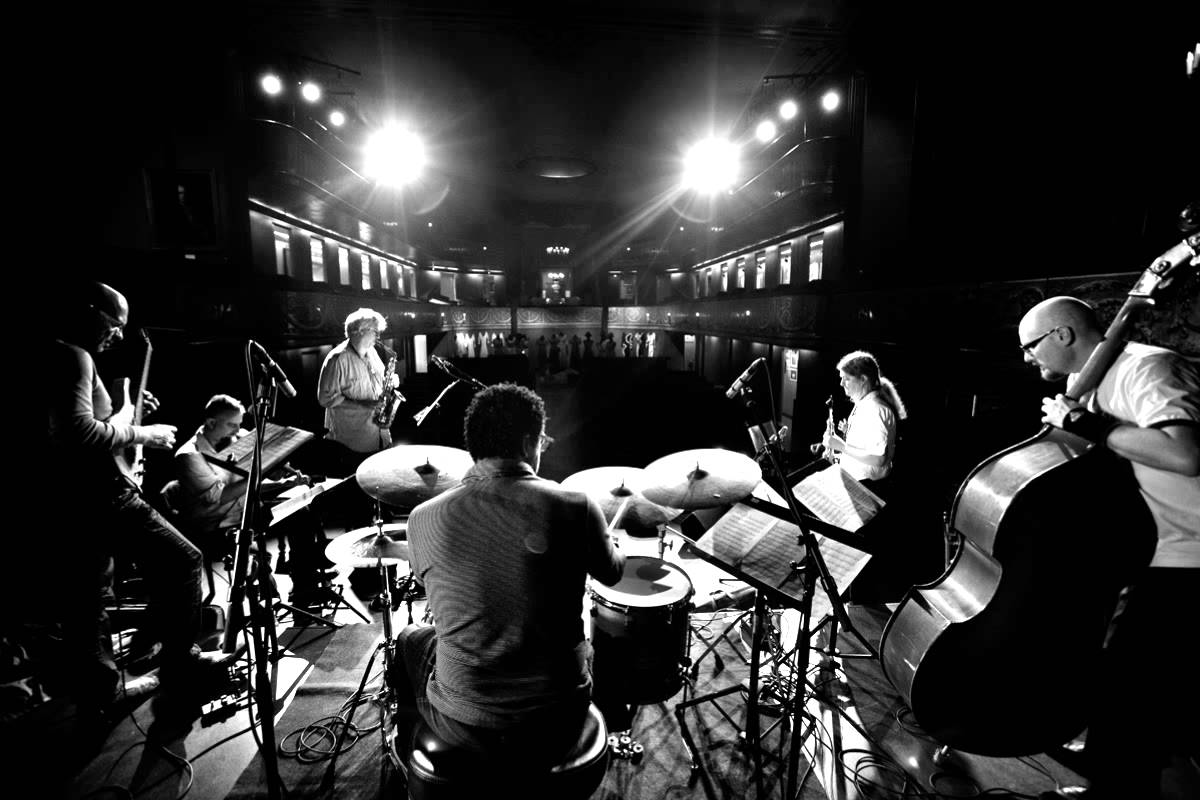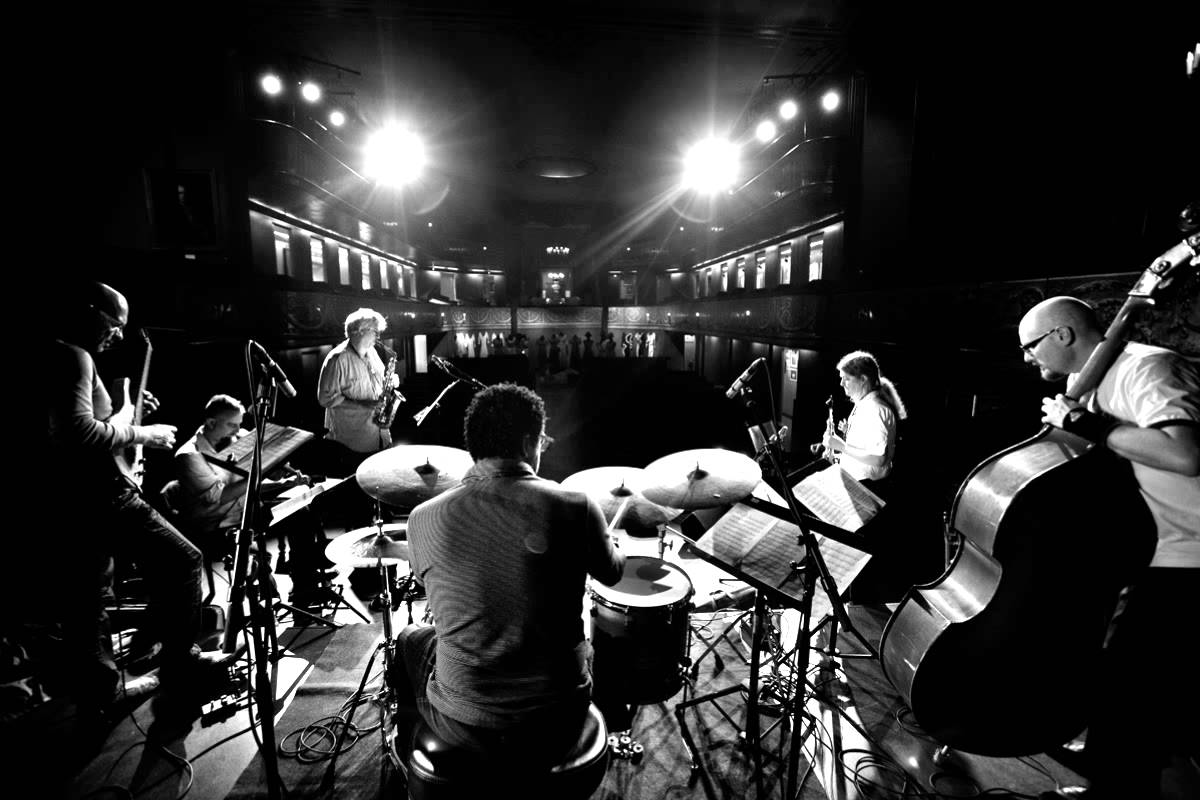 JAZZ CITY - NEW YORK
APR/MAY, 2017
Join the doubleOone tour, revere in Ellington, Armstrong, Parker, and Hayden's music, and see why New York is billed as the world's capital of Jazz. You'll have front row seats to a unique and exclusive recording session with local and international contemporary jazz artists, while partaking into the creative process of making a genuine piece of art.
Highlights Include:
- A private studio recording with prominent local and international jazz artists.
- A performance at an exclusive location (Birdland or Blue Note), followed by a doubleOone party.
- A New York/French fusion dinner at Le Garage in Brooklyn, one of the hottest restaurants in Brooklyn right now.
- Three nights staying at the brand new Nomo Soho hotel, a refined, ultra-chic high rise boutique, located in NYC's vibrant SoHo neighborhood, mere minutes away from the Blue Note Jazz Club.
* Our expeditions standards: you will travel with a small doubleOone group (only 20 spots available/trip), attend exclusive events, stay in luxurious hotels and/or rustic gems, transit by private coach, and engage in creating genuine music.