STAR EYES - LOS ANGELES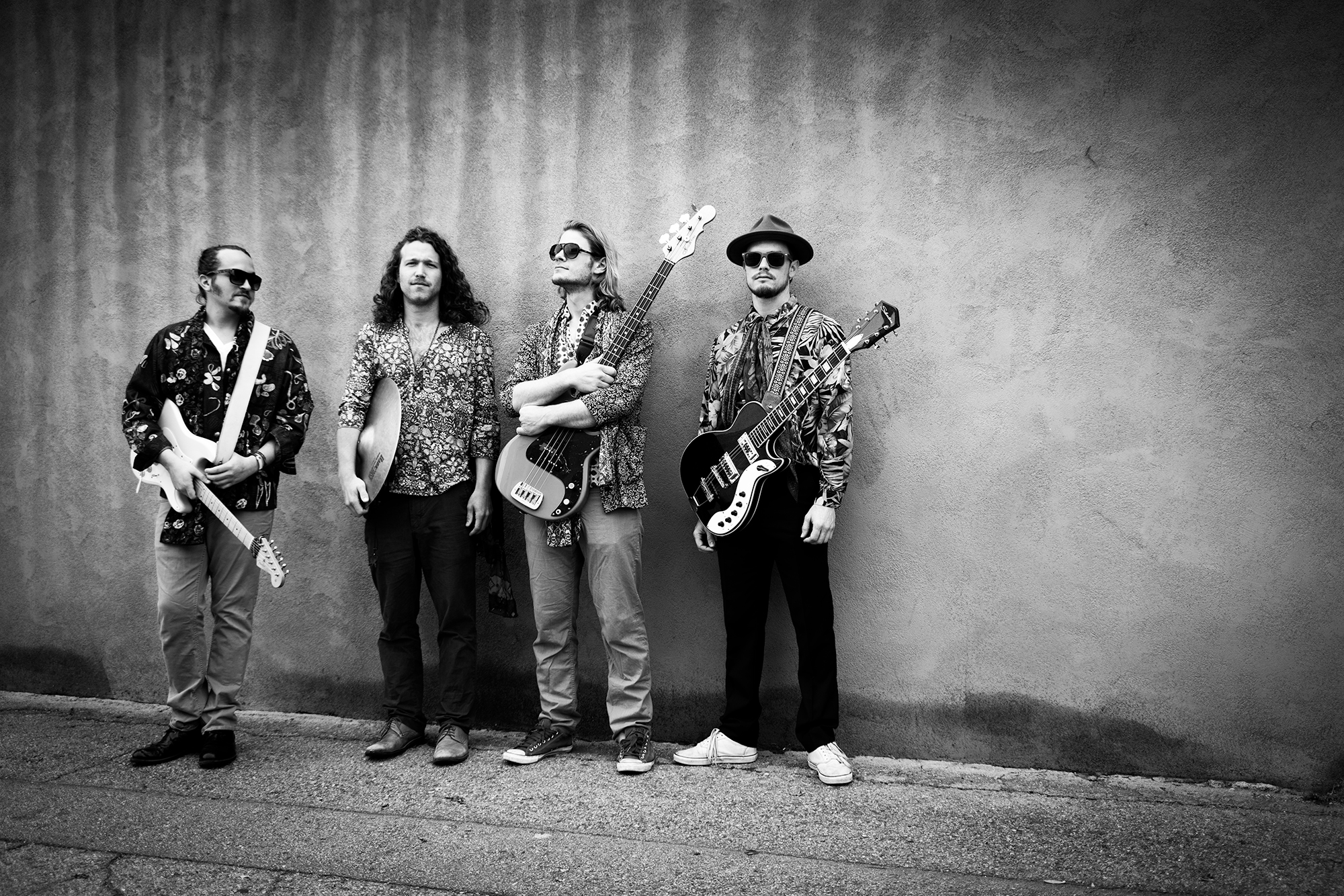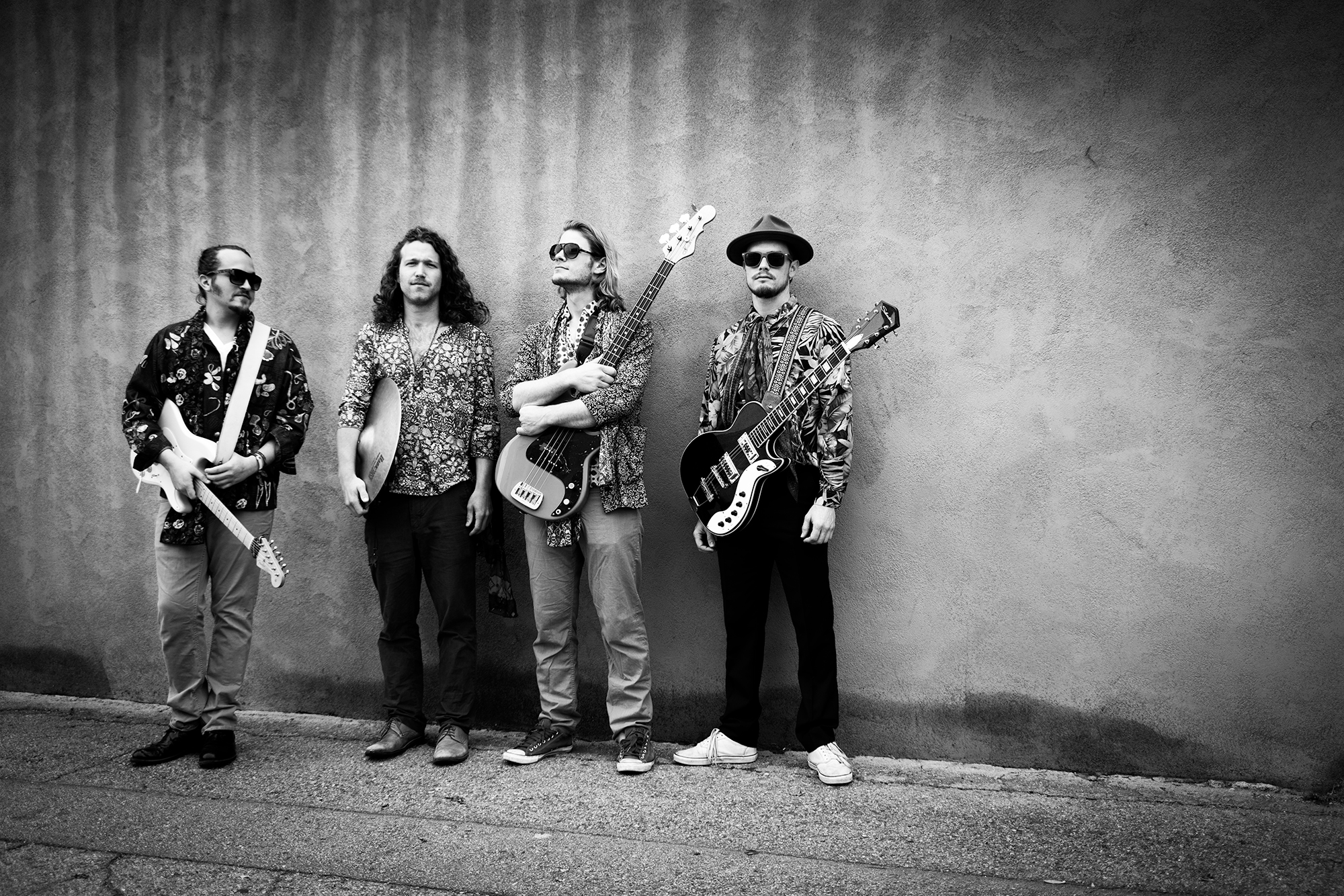 STAR EYES - LOS ANGELES
MAY, 2017
Join the doubleOone team on Hollywood's Walk of Fame, and visit Capitol Records, best known for its "echo chambers", as well as being a home to Frank Sinatra, Nat King Cole, the Beach Boys, and more recently Oasis, Daft Punk and Outkast. Engage in a unique and inspirational recording sessions with promising California Rock artists.
Highlights Include:
- A private studio recording with an up-and-coming artist.
- A performance at Hollywood Palladium or Echoplex LA's most vibrant venues.
- A Cali-fusion gourmet dinner on Sunset Strip, with local artists and a prominent cultural figure.
- Three nights staying at the 4-star Mondrian LA, set amid the Sunset Strip's restaurants and nightlife, this hip concrete-and-glass hotel boasts a sky terrace with stunning views.
* Our expeditions standards: you will travel with a small doubleOone group (only 20 spots available/trip), attend exclusive events, stay in luxurious hotels and/or rustic gems, transit by private coach, and engage in creating genuine music.