ONE LOVE - KINGSTON JAMAICA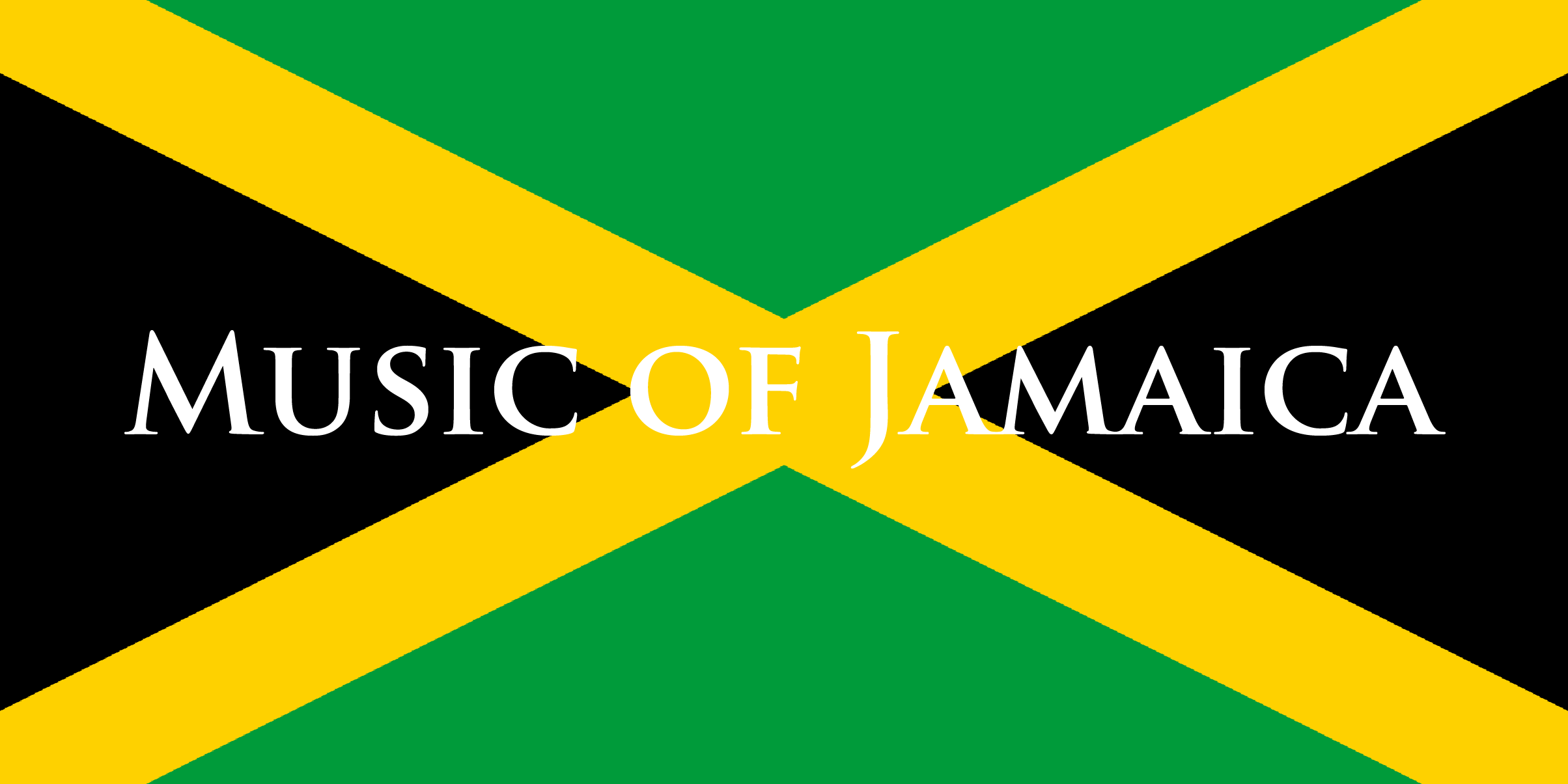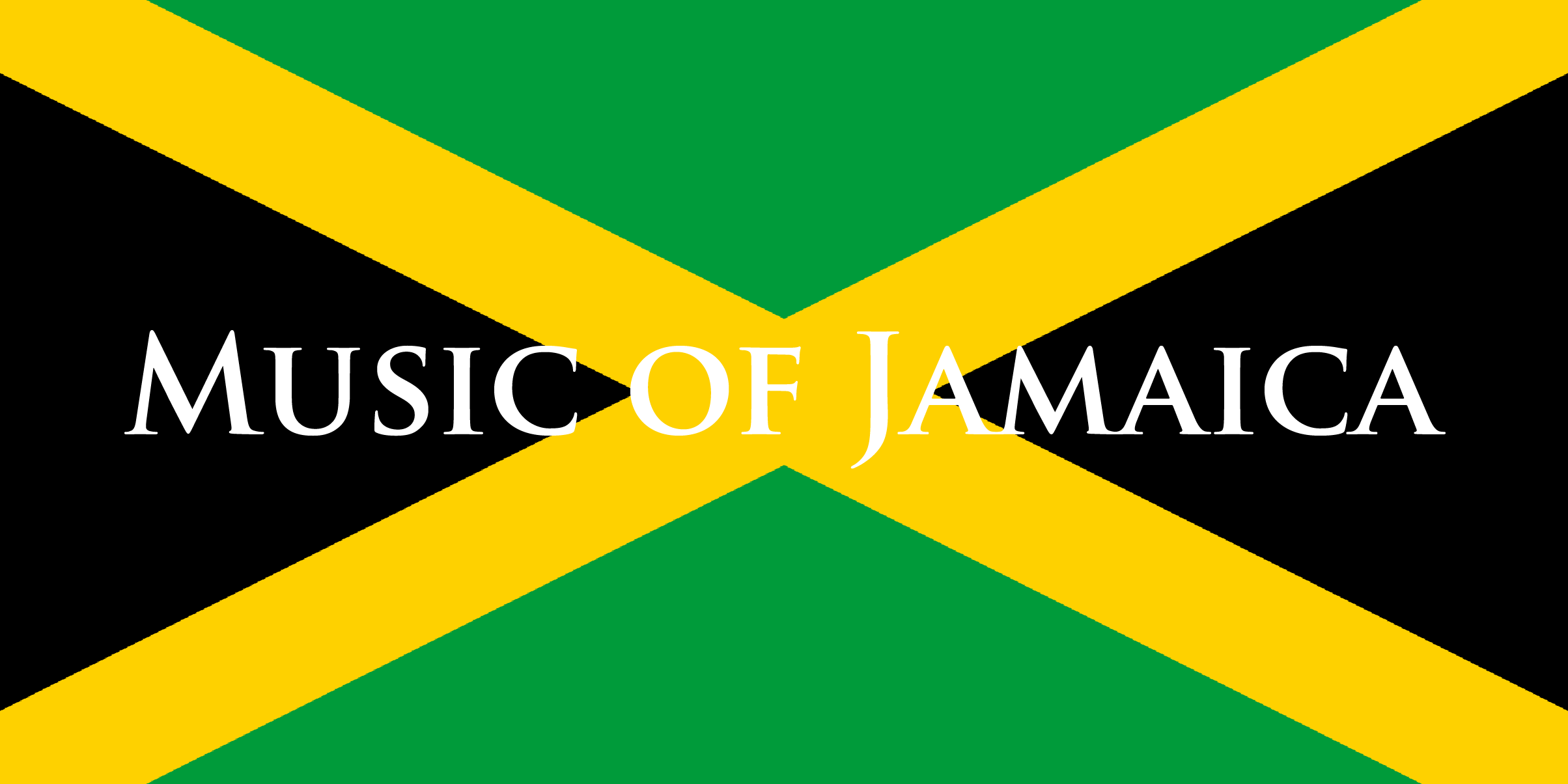 ONE LOVE - KINGSTON JAMAICA
FEB, 2017
Join the doubleOone team and discover legendary Studio One, the birthplace of Reggae Music recordings, and engage in unique sessions with Jamaican bands and international artists.
Highlights Include:
- A private studio recording with a prominent local artist and Dub, Roots, Reggae band.
- A performance at Jamnesia or Inner City Hub, Kingston's newest spots. Genuine, welcoming vibes, Red Stripe and Appleton are to be expected; and locals stopping by on bicycle, motorcycle, and foot.
- A Jamaican gourmet dinner in the midst of Kingston's Caribbean setting, with local artists and a prominent cultural figure.
- Three nights staying at the new five star Spanish Court Hotel, a landmark Spanish styled exterior with a contemporary interior and sky terrace with a stunning glass mosaic infinity edge pool..
* Our expeditions standards: you will travel with a small doubleOone group (only 20 spots available/trip), attend exclusive events, stay in luxurious hotels and/or rustic gems, transit by private coach, and engage in creating genuine music.
ONE LOVE - KINGSTON JAMAICA