BUENA VISTA - HAVANA, CUBA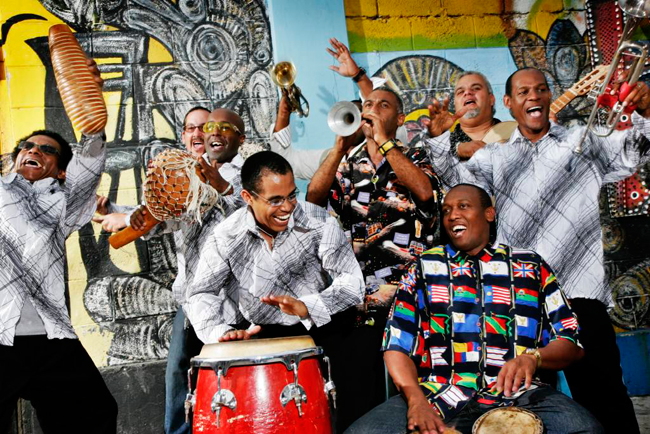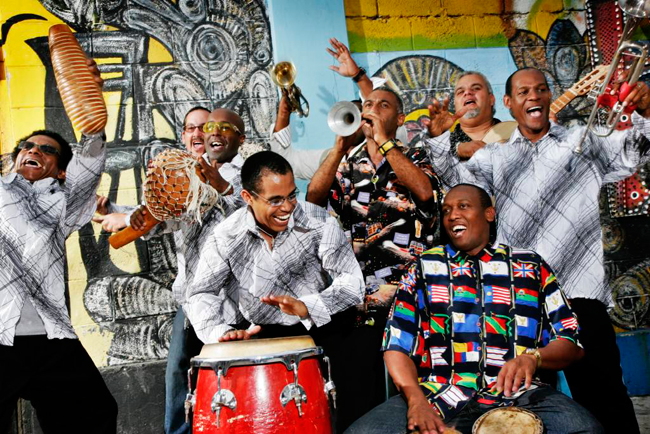 BUENA VISTA - HAVANA, CUBA
TBD
Leap over the Florida Straits and join the doubleOone team for a memorable trip to Havana, melting Afro-Cuban Jazz, Salsa and Rhumba into a unique recording session with a local prominent band.
Highlights Include:
- A private studio recording with a local artist and his Afro-Jazz, Salsa band.
- A performance at La Fabrica De Arte Cubano, currently Havana's most genuine and hippest spot.
- A Cuban gourmet dinner in the midst of Havana's unique setting, with local artists and a prominent cultural figure.
- Three nights staying in a stunning boutique hotel.
* Our expeditions standards: you will travel with a small doubleOone group (only 20 spots available/trip), attend exclusive events, stay in luxurious hotels and/or rustic gems, transit by private coach, and engage in creating genuine music.